Bitter roots - revalation time / give i a talk
One vital key to understanding biblical prophecy is letting the Bible interpret itself.  There are many clues to the identity of the two witnesses, but we have to recognize and accept them.
The USA's paper "Dollar" has been the world's currency since the end of World War 2. Global trade is mostly done in "dollars". Until recently, countries have bought lots of "dollars". China owns about a trillion of them. LINK ( That is changing. Satan's new gold backed currency is fast approaching. )
As a student of Eschatology, my position or perspective is that of the "Pre-Tribulation" or "Pre-Millennial" position of Eschatology (video explanation in suggested playlist in the concluding paragraph below).  Also follow on Facebook Page "Pre-Trib Rapture Fan?"!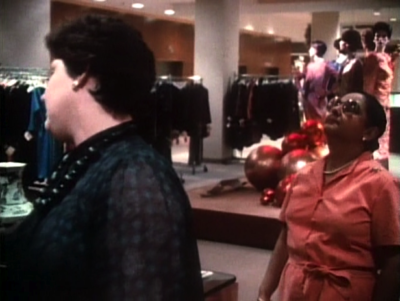 fd.vole.info